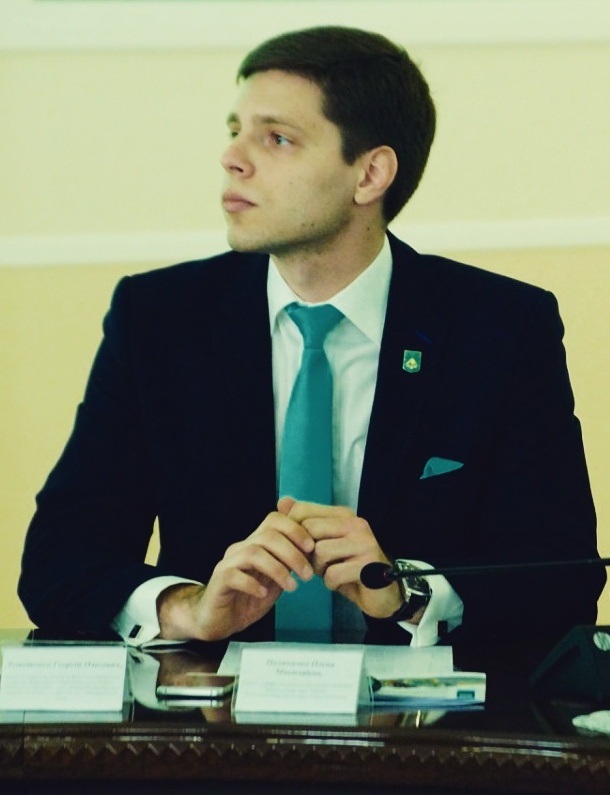 Dear students-sportsmen!
  We are happy to invite you to the website of the Faculty of Health, Physical Training and Sports of     Borys Grinchenko Kyiv University! There are 340 students at our Faculty. The structure of the Faculty includes the next chairs: Chair of Sports Training, Chair of Physical Rehabilitation and Biokinesology, Chair of Physical Training and Sport Pedagogy, Chair of Fitness and Recreation. Faculty trains bachelors and masters in the following areas: "Physical culture and sport" - Bachelor of Physical Education (teacher of Physical Education, organizer of tourism, organizer of mass sports, fitness coach); "Physical rehabilitation" - the expert in physical rehabilitation; "Physical culture and sport" - Master of Physical Education (improving physical education and fitness, psychology, physical education  and sports, sports journalism).
Wish good luck and invite to the cooperation!
Sincerely,
Georgij Lopatenko
Dean of the Faculty Health, Physical Training and Sports