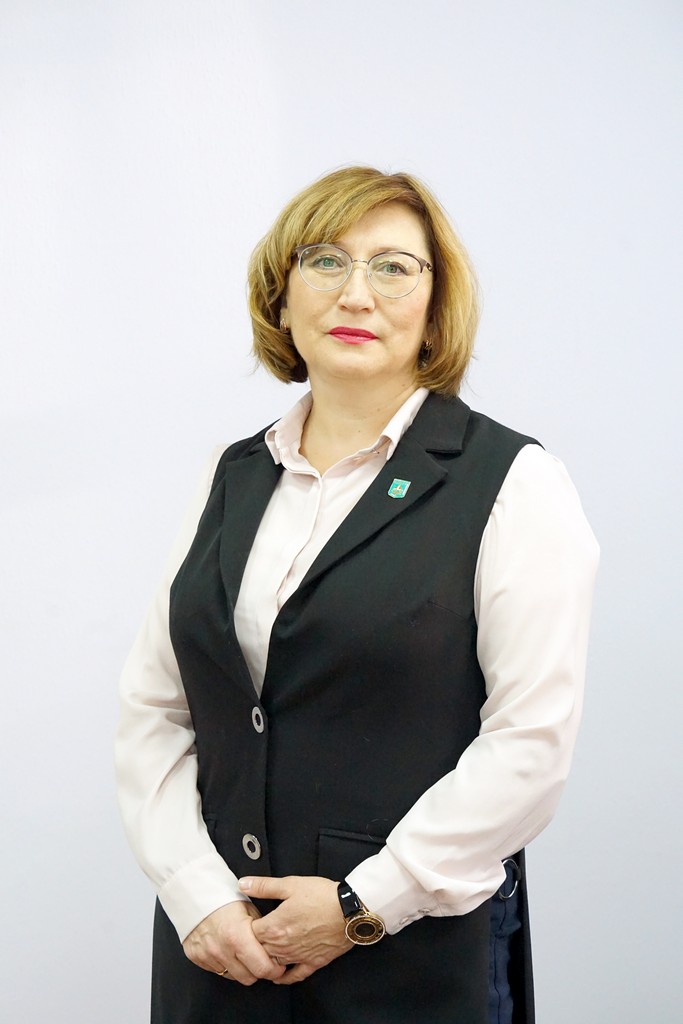 Dear colleagues and students!
We are happy to invite you to the website
of Faculty of Information Technology and Management! There are four chairs
at the Faculty:
Chair of Public Administration,
Chair of Computer Science and Mathematics,

Chair of Finance and Economics, Chairs of Information and Cyber Security. Highly qualified scientific-pedagogical staff of the Faculty prepares future professionals for the bachelor and master levels: "Management", "Finance, Banking and Insurance", "Computer Science and Information Technology", "Mathematics", "Cybersecurity", "Public management and administration".
Wish good luck!
Sincerely,
Alla Mykhatska
Dean of the Faculty of Information Technology and Management