Embedded Systems Laboratory
May 12, 2015 in Borys Grinchenko Kyiv University was opened Embedded Systems Laboratory. With the financial support of the Tempus-project "Development of courses on embedded systems using innovative virtual approaches to integrate science, education and industry in Ukraine, Georgia, Armenia» (DesIRE) and the Borys Grinchenko Kyiv University, Laboratory has received wide range of hardware and software for creating microprocessor systems and robots, with the possibility of three-dimensional modeling of 3D printing, working with a network of online laboratories GOLDI.
The main focus of the Lab is to provide teaching disciplines "Physical processes in computer systems", "Technology Embedded Computer Systems", "3D Modeling", "Methods of teaching informatics", "Computer design" and others. As well as creative projects with remote control, robotics, simulation circuitry, the Internet of things.

In the Lab, students and pedagogical stuff can:
- design and create embedded microprocessor based systems boards Arduino, Galileo, Raspberry Pi, Altium;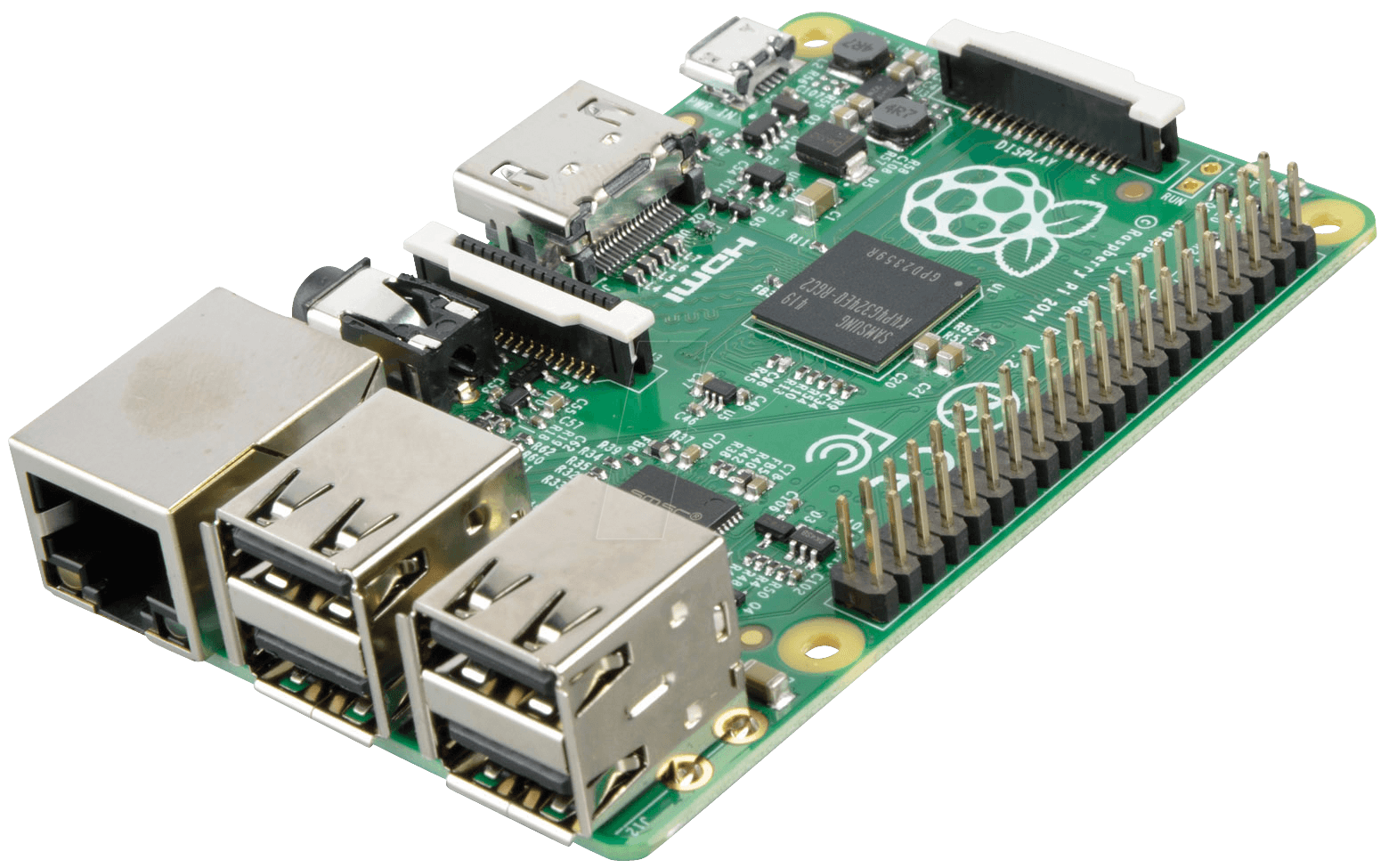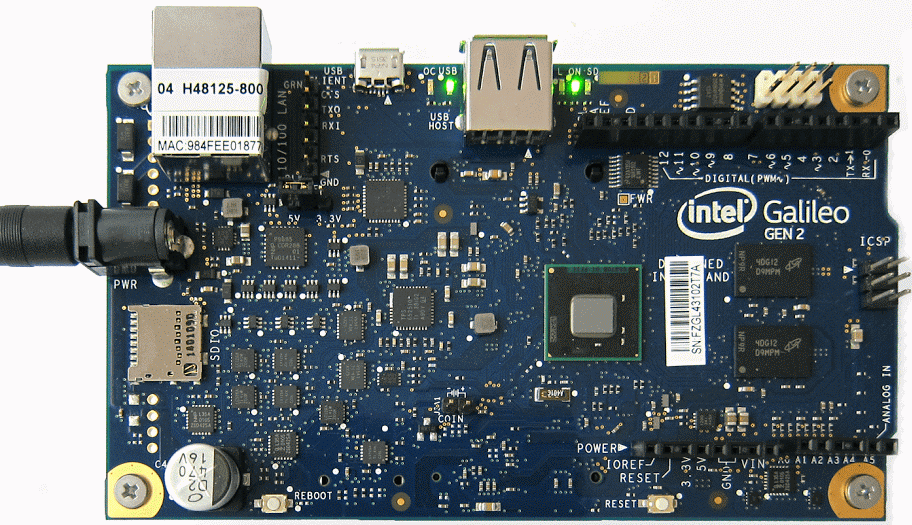 create and program robotic systems based on LEGO robots and programmable mobile platforms Formula Flowcode;
- simulate real objects on a computer or get their image of Assisted 3D-scanner and print them on a 3D-printer;
- create and test algorithms of the physical system online lab GOLDI - hybrid lab working environment which includes both animated models and real (physical) system and as close to the real world.