Education Informatization Research Laboratory
The purpose of Education Informatization Research Laboratory contribute to the process of informatization of the University based on modern ICT by organizational, scientific and methodological, providing system integrators, namely the implementation of research on the problems of informatization of educational activities in higher education; infrastructure information environment of the University; definition of system, application and hardware information; providing organizational and technical support departments of the university in designing and implementing innovative learning technologies.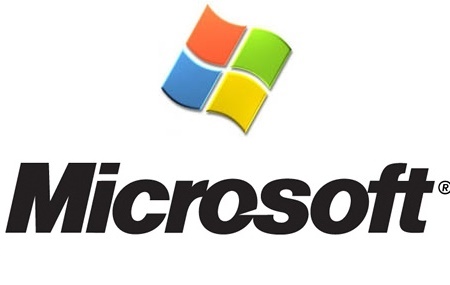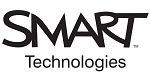 Archeology Research Laboratory
Archeology Research Laboratory focuses on archeology and ancient history research, comprising:
• carrying out archaeological exploration and excavation
• providing organizational and scientific support in the educational process, including archaeological practice
• archeological research with both internal and external financing
• filling the e-learning University environment
• international scientific cooperation in the field of archeology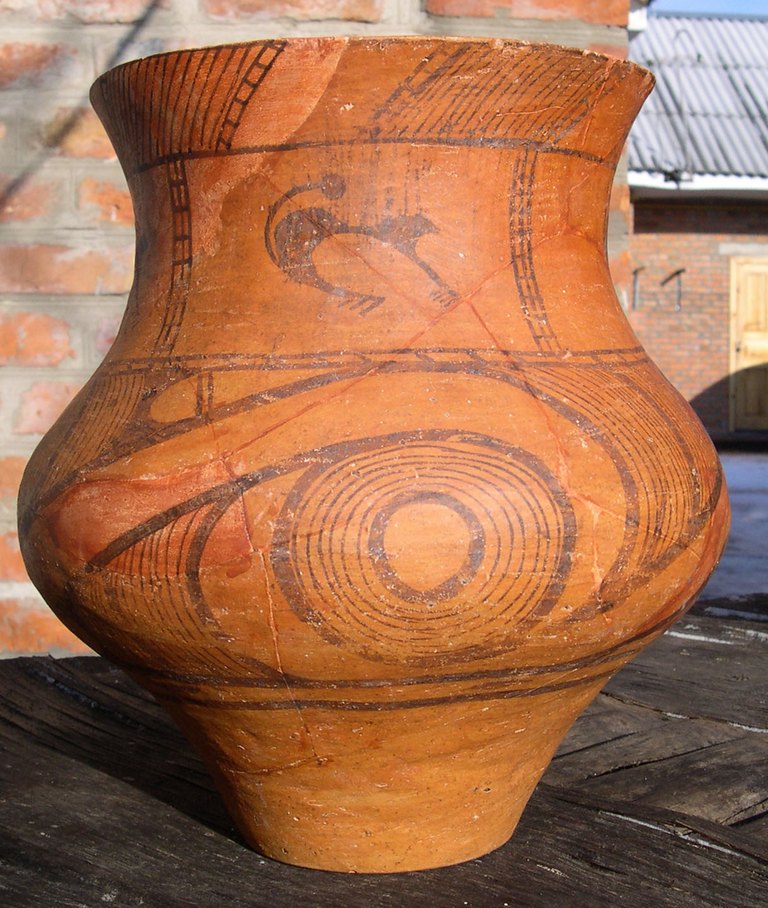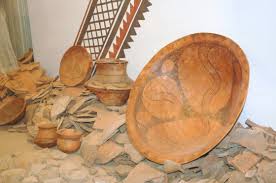 Higher Education Internationalization Research Laboratory
Higher Education Internationalization Research Laboratory carries out a holistic scientific analysis of contemporary trends in higher education development in the context of European scientific and educational network and transnational intellectual space.
Its purpose is to form the concept of higher education internationalization in Ukraine and to implement the internationalization strategy for Borys Grinchenko Kyiv University.
Higher Education Internationalization Research Laboratory integrates the international component into university research and higher education system and it exports educational services to ensure the University's participation in international scientific and educational projects and networks.
Higher Education Internationalization Research Laboratory functions as

• research management centre by coordinating and conducting internal and external research projects according to University agreements with international organizations, universities, institutions, foundations
• methodological centre by implementing international research results into the University academic practice through the methodological recommendations, academic programs and electronic training courses, research and educational process management in the University;
• academic mobility centre by raising scientific competence levels of Research Labs fellows, students, postgraduates, doctoral students, young scientists of the University;
• academic integration centre by organization of cooperation between international partners (European Commission, foreign universities, organizations, funds, etc.) and structural subdivisions of the University (institutes, faculties, departments, NGOs, etc.);
• academic information centre by creating informational space on international activity at the University; by covering Higher Education Internationalization Research Laboratory activities, by popularizing scientific and practical experience among teachers, researchers, post-graduates, students and doctoral students of the University.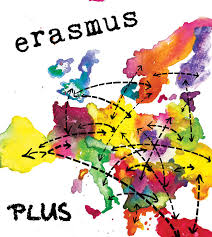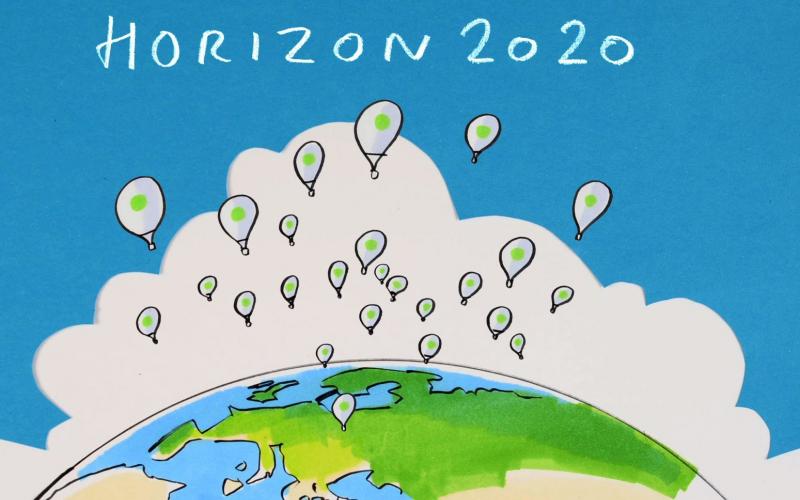 Borys Grinchenko Research Laboratory
Borys Grinchenko Research Laboratory is the only scientific institution in Ukraine whose activities are aimed at systematic and thorough study of Boris Grinchenko's heritage and his educational role.
Natalia Bogdanets-Beloskalenko, DSc in Pedagogy, leads a team of 6 specialists conducting holistic scientific analysis of Borys Grinchenko heritage in Ukrainian culture. Borys Grinchenko Research Laboratory prepares a "Book of memories of Borys Grinchenko" and "Boris Grinchenko: events, facts and documents" monograph to be published.
Borys Grinchenko Research Laboratory focuses on
• complex research and historiographical analysis of scientific (literary, linguistic, culturological) archival sources about Borys Grinchenko
• collection, analysis and systematization of archival and published materials to expand museum exposition
• professionally guided tours at Borys Grinchenko Museum
• updating museum exposition and funds with archival documents
• complex research and historiographical analysis of archival sources on Borys Grinchenko Kyiv university administrative building as an architectural monument of the nineteenth century
• promoting scientific achievements in Borys Grinchenko studies in mass media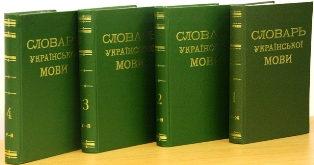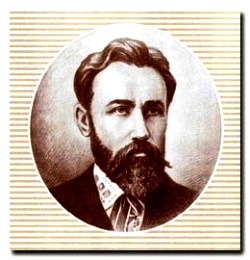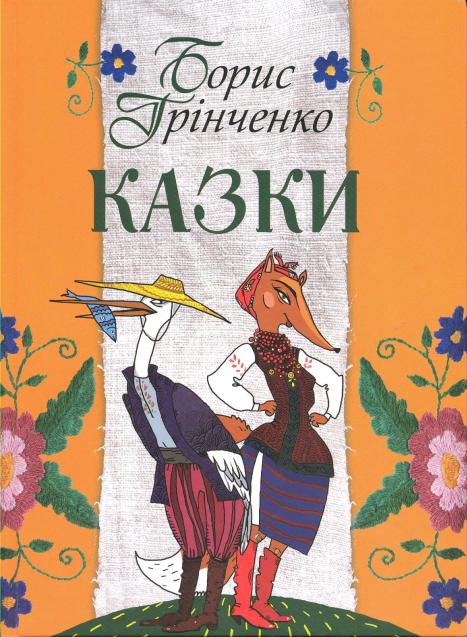 Educology Research Laboratory
Educology Research Laboratory conducts a holistic scientific analysis and monitors the regularities, trends and priorities of modern education. It develops integrated study methodology in education at interdisciplinary, multidisciplinary and transdisciplinary levels to ensure the quality of education at Borys Grinchenko Kyiv University.
The Educology Research Laboratory activities are based on the following principles: integrity, systematic research, analyticity, continuity, integrity, predictability, innovative technology, practical orientation, performance, scientific results probability.
The Educology Research Laboratory functions include: academic research and methodological approach, academic management and integration, informational activity.