SRL of Culture of Leadership
SRL of Culture of Leadership is a unit of Borys Grinchenko Kyiv University. In the structure of the Laboratory are two departments: psychological research and sociological research.
Areas of research:
At the level of secondary education - disclosure and development of the individual potential in terms of school environment as a tool of personalization, socialization and professionalization of high school.
At the level of higher education - the development of student leadership potential during professional development.
At the level of training and further education - development and implementation of leadership potential of high school employees (project "ELITE" program TEMPUS); development of professional competence of civil servants in-service training.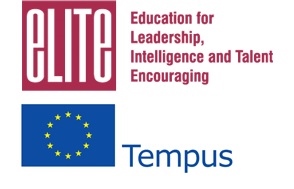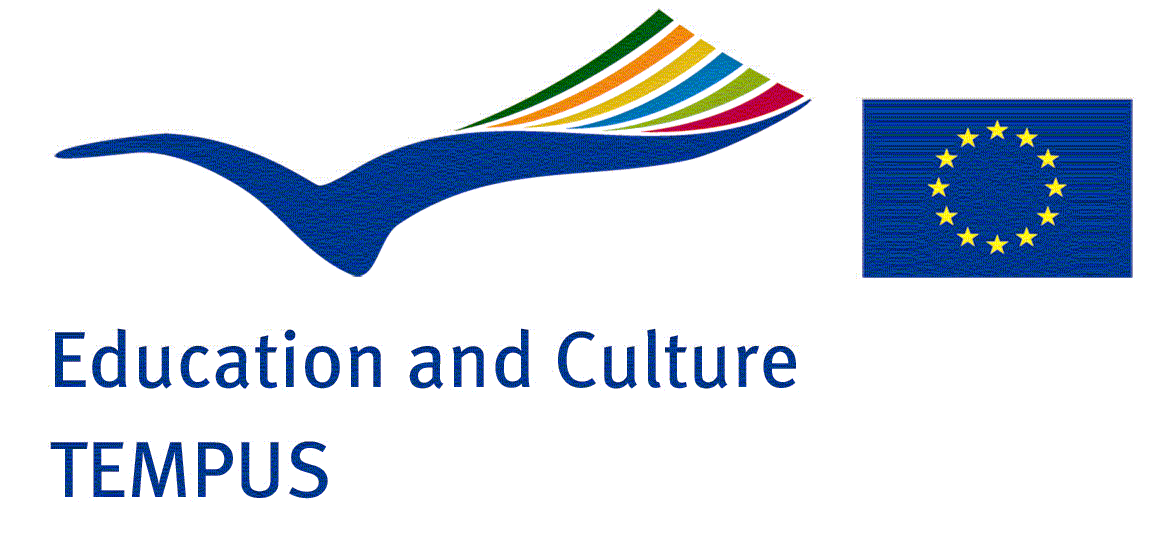 SRL of Informatization of Education
The purpose of SRL contribute to the process of informatization of the University based on modern ICT by organizational, scientific and methodological, providing system integrators, namely the implementation of research on the problems of informatization of educational activities in higher education; infrastructure information environment of the University; definition of system, application and hardware information; providing organizational and technical support departments of the university in designing and implementing innovative learning technologies.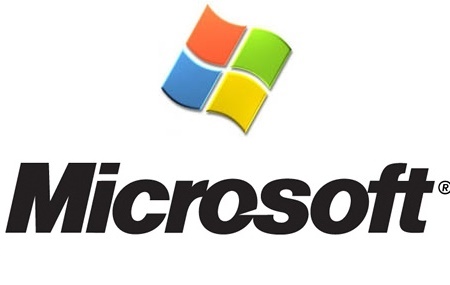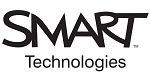 SRL of Archeology
The purpose of the SRL is to conduct research in the field of archeology and ancient history, namely the implementation of research, including archaeological excavations and explorations provide organizational and scientific support in the educational process, including archaeological practice implementation of planned scientific works as a internal and external financing filling electronic learning environment of the University participate in international cooperation in research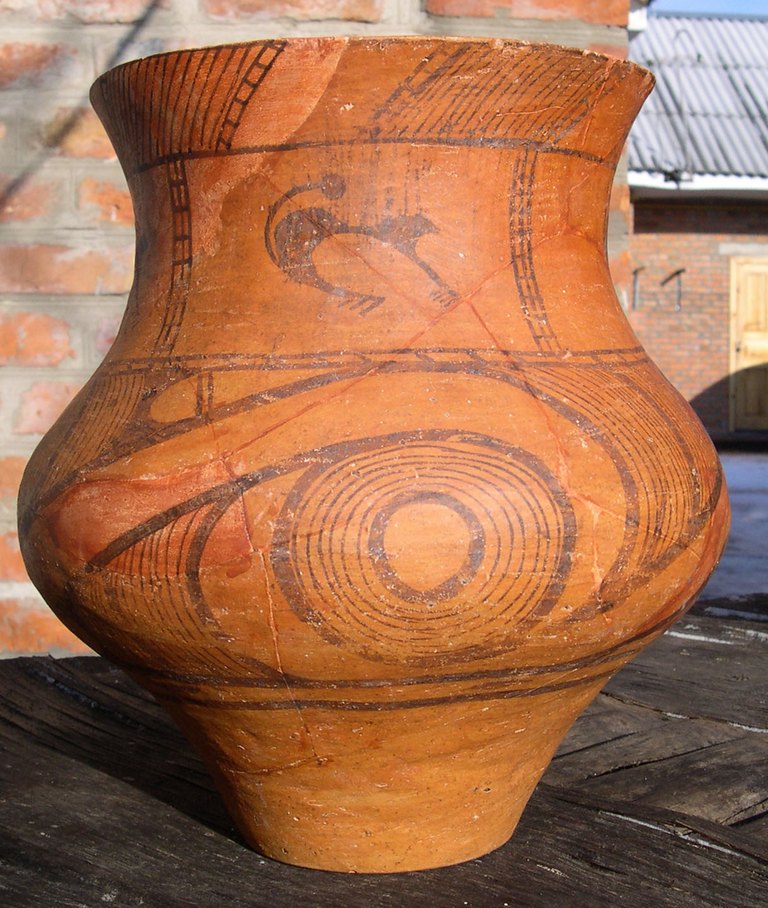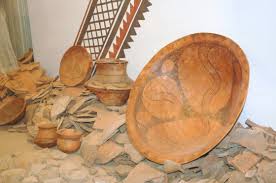 SRL of internationalization of higher education.
The purpose of this Lab is functioning and implementation of integrated scientific analysis of modern trends in higher education in the formation of European research and education network and transnational intellectual space for the implementation of the conceptual foundations of the internationalization of higher education in Ukraine and the formation of a strategy of internationalization of the University.