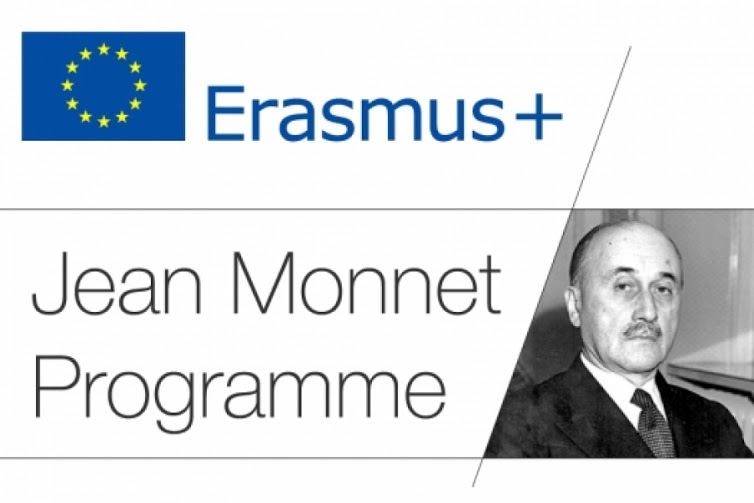 August, 2017
EACEA
The Executive Agency for Education, Audiovisual and Culture (EACEA) announced the results of the 2017 Euro Monroe Program of the European Union's ERAASMUS + Program for European Studies.
SRL of Educology of Borys Grinchenko Kyiv University won the project 587094-EPP-1-2017-1-UA-EPPJMO-MODULE "Higher Education Quality and Its Expert Support: Ukraine's movement towards the European Union" http://erasmusplus.org.ua/novyny/1583-12-proektiv-peremozhtsiv-konkursu-2017-r-prohramy-erazmus-zhan-mone-rozpochynaiut-diialnist-v-ukraini-1583.html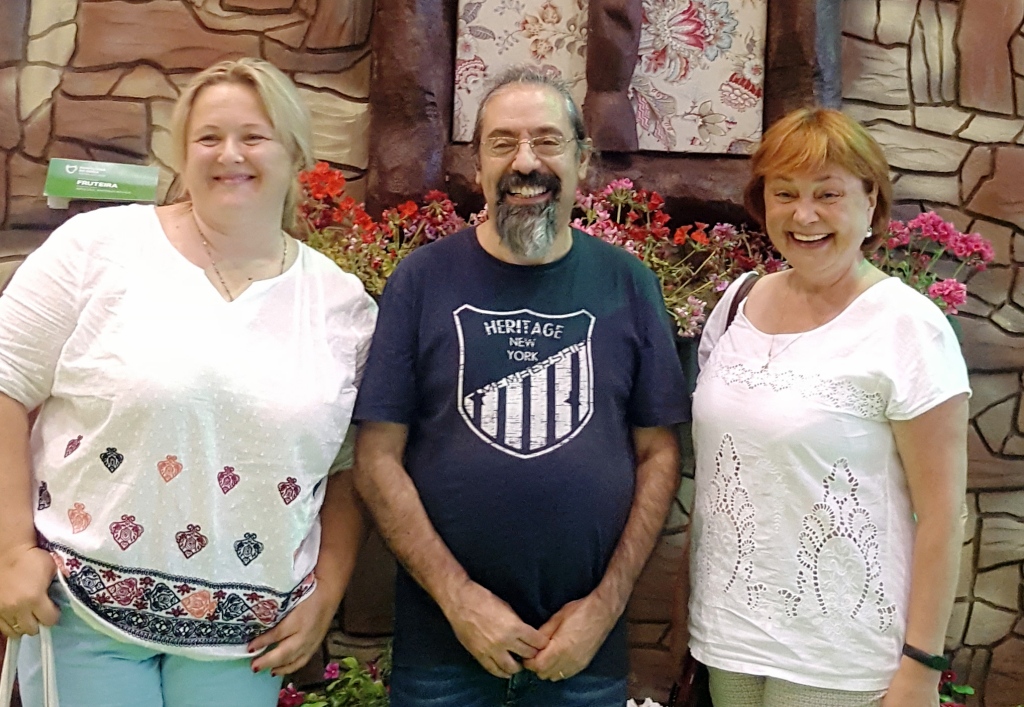 July 31, 2017
Lisbon, Portugal
On 31 July, 2017 took place the working visit of Borys Grinchenko Kyiv University's participants of the international research project team IRNet (International Research Network for study and development of new tools and methods for advanced pedagogical science in the field of ICT instruments, e- Learning and intercultural competences) of the 7th Framework Program of the European Commission for Science and Education at Lusiada University, Portugal. A team of researchers composed Natalia Morze, doctor of pedagogical sciences, professor, corresponding member of NAPS of Ukraine, rector of informatization of educational and scientific and administrative activity, Tetiana Lyakh, Ph.D., Associate Professor of Social Education and Social Work, deputy Director of Institute of Human Sciences.
Employees of Borys Grinchenko Kyiv University were able to examine the information educational environment of the Lusiada university, consider e-learning courses to learn the approaches to assessing the quality of education, including e-Portfolio students and ratings of teachers, to visit the library of the Lusiada University, the Lisbon school of Economics and business, the National museum.
During the visit, participants prepared unit «E-environment of modern university as teaching strategy of future specialist of social sphere training using research-based paradigm» to foreign collective monograph and a series of articles in international journals.