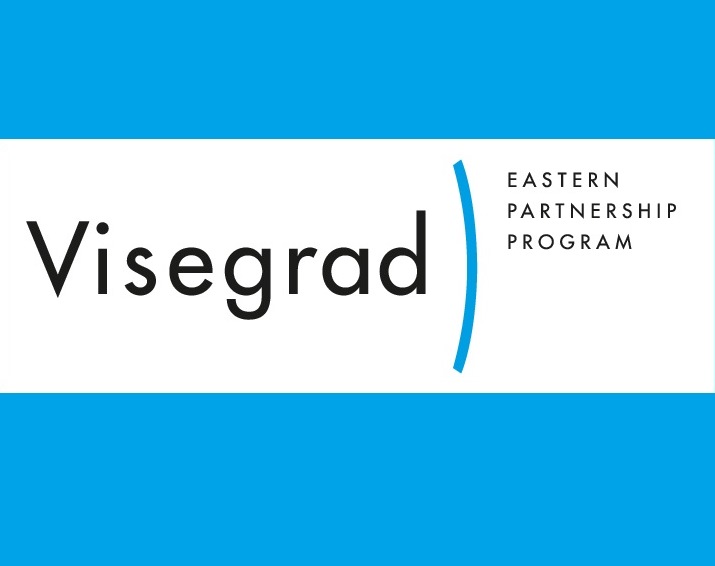 Congratulations to the staff of the Chair of Theory and History of Pedagogy Pedagogical Institute of the Grinchenko University on winning of the Visegrad grant for the implementation of the project "High school teacher competence in school'.
Due to the joint efforts of colleagues from our University and the universities of the Czech Republic, Slovakia and Poland, we will contribute to the reform of the educational sphere. We are glad, that the scientific and international development of the Boris Grinchenko Kyiv University goes to a new level!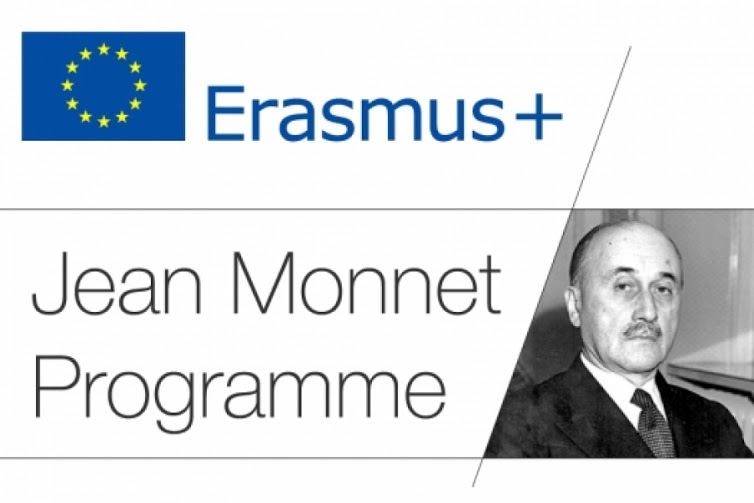 August, 2017
EACEA
The Executive Agency for Education, Audiovisual and Culture (EACEA) announced the results of the 2017 Euro Monroe Program of the European Union's ERAASMUS + Program for European Studies.
SRL of Educology of Borys Grinchenko Kyiv University won the project 587094-EPP-1-2017-1-UA-EPPJMO-MODULE "Higher Education Quality and Its Expert Support: Ukraine's movement towards the European Union" http://erasmusplus.org.ua/novyny/1583-12-proektiv-peremozhtsiv-konkursu-2017-r-prohramy-erazmus-zhan-mone-rozpochynaiut-diialnist-v-ukraini-1583.html