University Mission. Facilitating individual growth and leadership development. Serving person, community and society.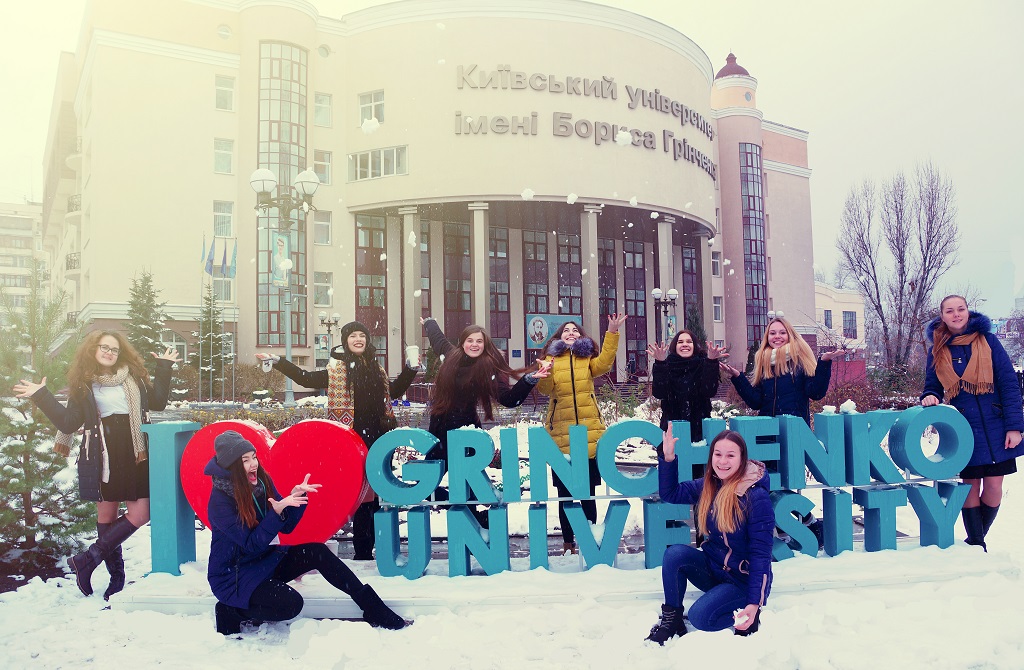 University Vision. Developing servant leadership as a corporate culture, ensuring high standards of education and research, providing a student-centric and supportive learning environment.
Values: Excellence of education, research and innovation. Respect to person and community. Development of national identity.