Foreign citizens who have completed secondary education but do not speak Ukrainian or Russian are accepted to the Preparatory Department of the University. Studying at the Preparatory Department of the University provides the opportunity to master not only the Ukrainian (Russian) language, but also to acquire additional knowledge on profile subjects.
All teachers have extensive experience working with foreign students. The educational process at the Preparatory Department includes lectures, practical classes, independent work of the students, individual classes, weekly consultations.
Foreigners are enrolled to study at the educational institution based on interview results.
The following documents must be submitted for admission.
After receiving an invitation from the University, you need to contact the Embassy of Ukraine to obtain a long-term visa (04/12). If there is no Embassy of Ukraine in your country, we will inform you of the area of responsibility of the neighboring Embassy of Ukraine.
To receive an invitation, please, fill in the form.
The term of study is 10 months or depends on the time of arrival and the formation of groups.
All students are provided with a housing in the hostel.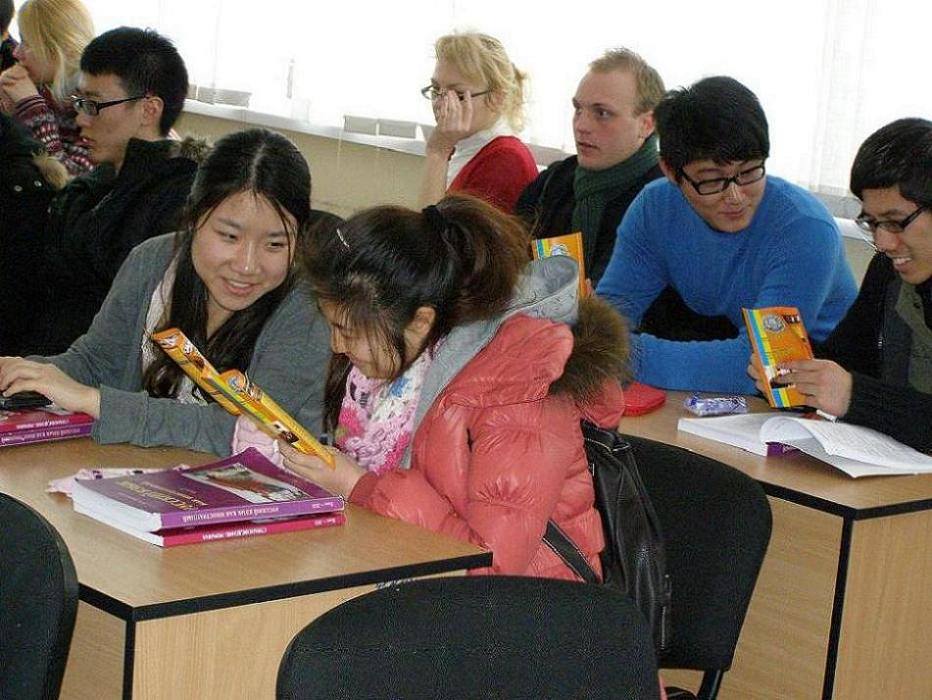 Contact information:

International students' coordinator

Serhii Kovalenko

Borys Grinchenko Kyiv University
Address: 13 B, Marshala Tymoshenka Str.,
Room 303A
Kyiv, 04212, Ukraine
Phone/Fax: +38 (044) 428-34-07
e-mail: This email address is being protected from spambots. You need JavaScript enabled to view it.
www.kubg.edu.ua