University Mission. In our service to a person, community and society we embrace everyone in sustainable individual development and leadership.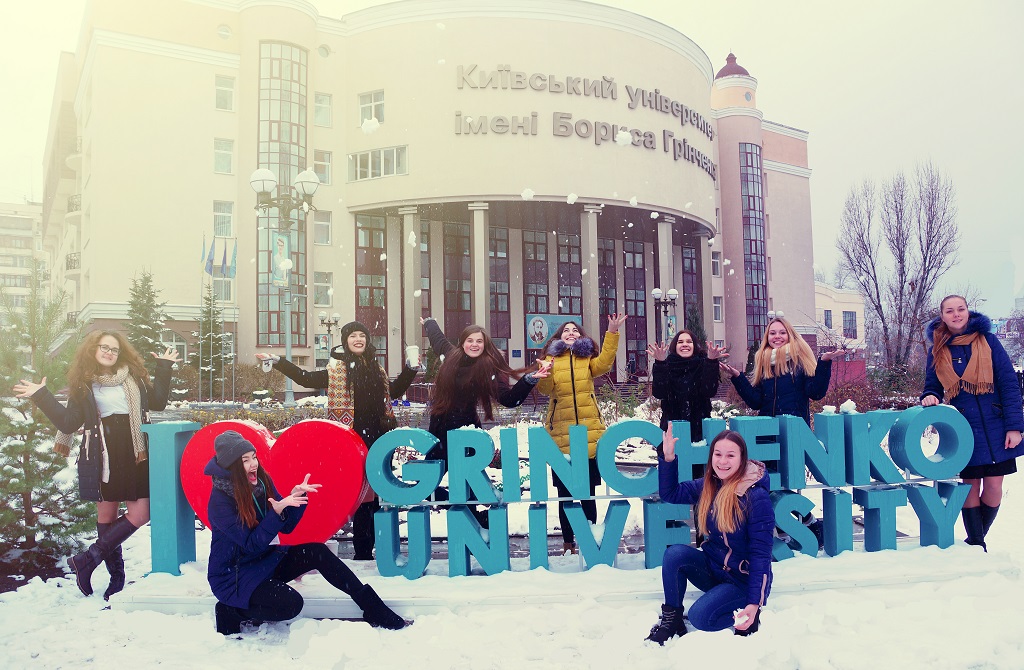 University Vision: ensure that the academic environment, infrastructure and facilities contribute to personal development; implement Kyiv Education Standard; improve educational and academic potential, research and innovational activity; facilitate the University SMART- environment; develop the corporate culture of servant leadership as the basis of university management system; encourage students' leadership qualities through students' parliament; provide facilities for students and faculty quality time; expand international integration in research and education; model open and informative communication with the community; serve Kyiv community.
Values: person, community, trust, spirituality, responsibility, professionalism, servant-leadership.