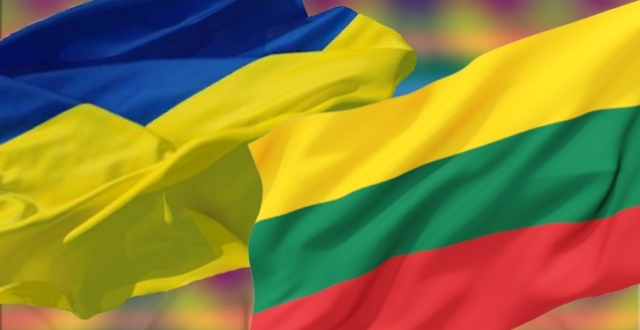 January-June 2017
Vilnius University (Lithuania)
Due to the agreement on international cooperation with the Vilnius University (Lithuania), our students have the opportunity to study one semester on an exchange program at a partner university.
It is already the fourth exchange program for our students. Spring semester 2017 in Lithuania will spend students of the third year of the Faculty of Information Technology and Governance – Daryna Makukha and of the Faculty of Law and International Relations – Daria Biki.
We wish our students inspiration and success in studying!