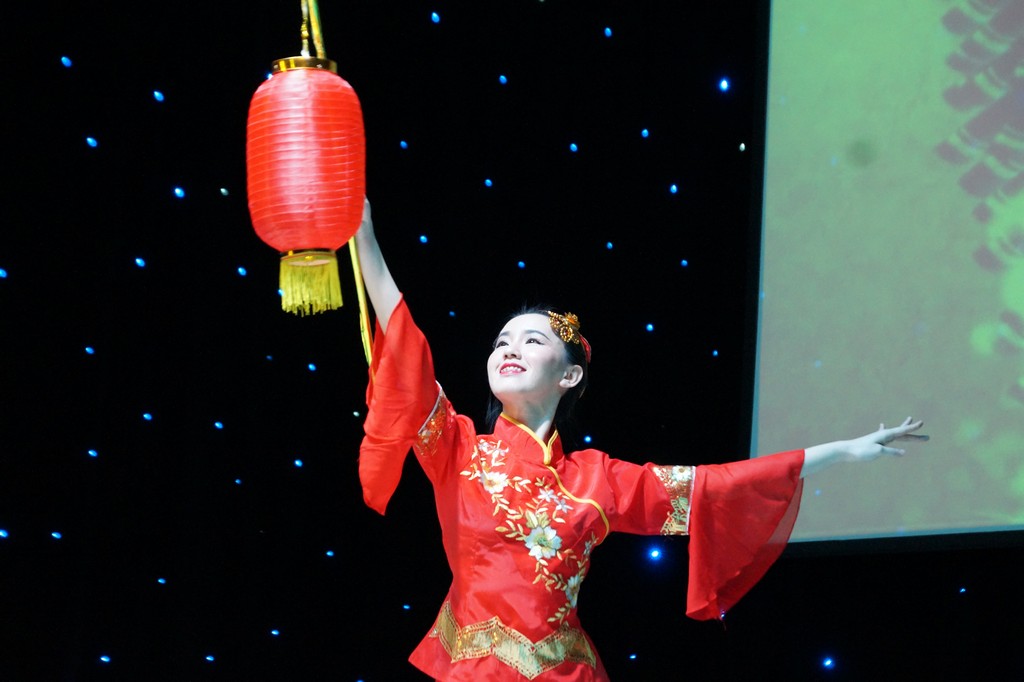 February 9, 2018
Borys Grinchenko Kyiv University
On February 9, 2018, celebrations on the occasion of the traditional Chinese New Year - Spring Festival took place.
The event's organizers are Borys Grinchenko Kyiv University and the Education Department of the Embassy of the People's Republic of China in Ukraine. Extraordinary and Plenipotentiary Ambassador of the People's Republic of China to Ukraine Du Wei took part in the event. Diplomatic representatives of the Embassy with families, representatives of companies, students of various educational institutions from all over Ukraine, schoolchildren and other guests joined the New Year celebrations.
The celebrations began with the speech of the Honorable Ambassador Du Wei, who addressed to all those present with a welcoming speech. The rector of our university Viktor Ogneviuk also greeted guests and colleagues with the Spring Festival. «The Chinese people have kept their old traditions alive. And it demonstrates that if you have values and adhere to them, then you will surely succeed! "- Viktor Ogneviuk emphasized.
The event continued with magnificent emotional performance filled with Chinese color. Also there was our lively Ukrainian hopak from the students of the Institute of Arts.
We are extremely pleased that the Embassy of the People's Republic of China celebrated the Spring Festival at Borys Grinchenko Kyiv University. We look forward to having further fruitful cooperation!