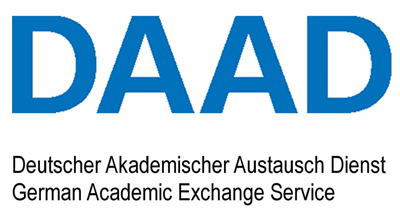 December 2018 – February 2019
Christian-Albrechts-Universität zu Kiel (Germany)
Congratulations to the PhD student of Borys Grinchenko Kyiv University, a junior researcher at the Research Laboratory of Archeology, Faculty of History and Philosophy, Yevhen Sliesaierev, with winning a grant from the German Academic Exchange Service (DAAD).
The research internship will take place at Kiel University in Germany and provides the exchange of experience with leading researchers in the field of archeology; work with scientific foundations and the library of Kiel University; the creation of a database of archaeological artifacts from sedimentary rocks (within the framework of the work on the PhD dissertation).
We wish Yevhen success and new research achievements!