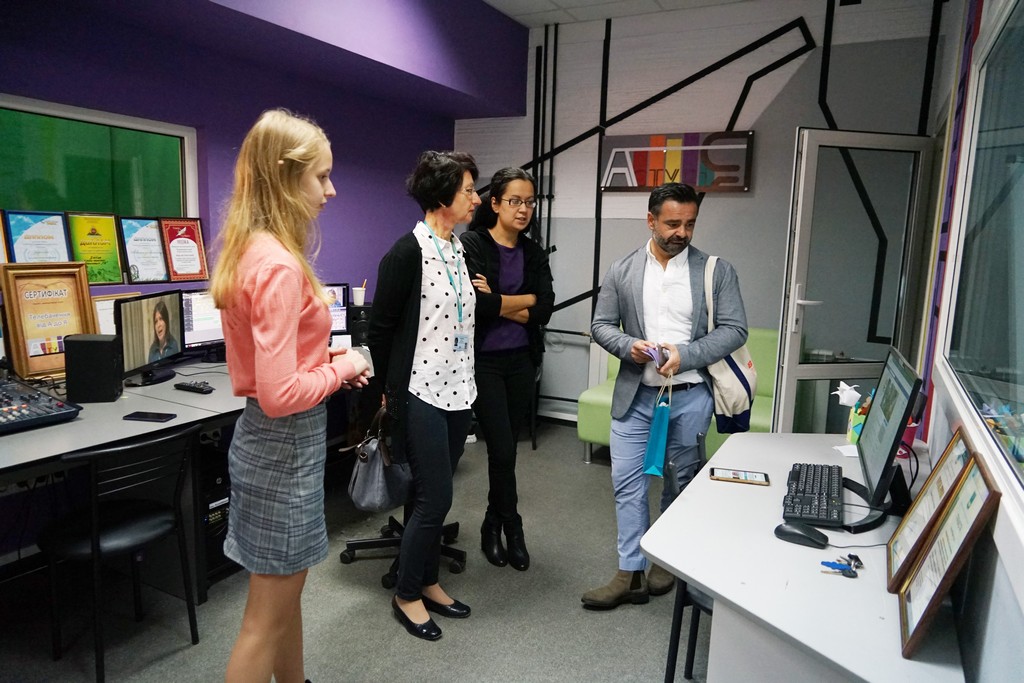 September 23, 2019
Borys Grinchenko Kyiv University
On September 23, 2019, with the support of the American Councils for International Education and Kyiv EducationUSA Advising Center a meeting with Gonzalo Bruce, Assistant Provost of the Center for Global Education at Boise State University took place at Borys Grinchenko Kyiv University.
Boise State University is the largest university in Idaho with more than 25,000 students enrolled. According to the Carnegie Classification, it is recognized as a research institution with a "high level of research activity".
During the visit Gonzalo Bruce visited the Faculty of Information Technologies and Management, gave a presentation about his University and introduced to students and faculty the opportunities of developing traditional academic collaboration.
During the talks the parties agreed on the ways of establishing and developing partnership between the universities. The following areas of cooperation were recognized as promising spheres: Informatics and Cyber Security, Management and Business, Politics and Administration, City Economics and Urban Studies, Education. The participants of the meeting agreed to prepare and sign an agreement on international cooperation.