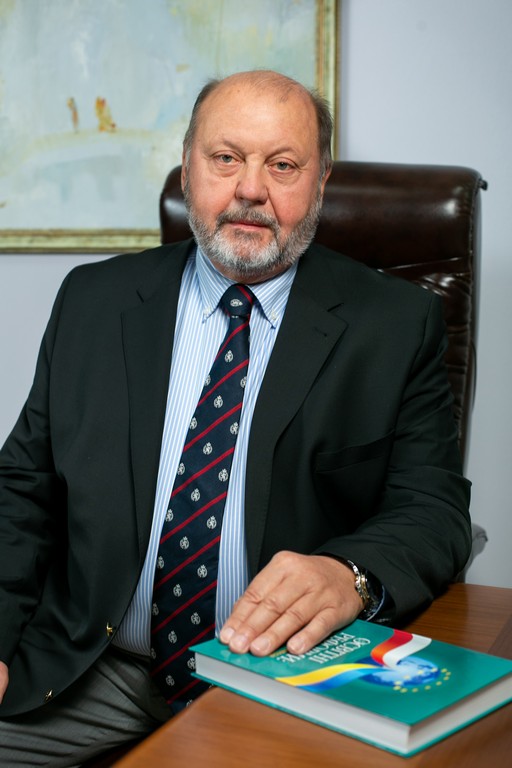 Dear colleagues and students!
We are happy to invite you to the website of the Faculty of Law and International Relations of Borys Grinchenko Kyiv University! Our faculty provides education and training in International Relations, Public Communications and Country Studies (Regional Studies) and Law. Studying at our faculty is characterized by involvement of foreign professors and representatives of diplomatic missions into the educational process, in-depth study of foreign languages, teaching separate modules in foreign languages and experience in negotiating, solving various problems in the field of international relations.
We are kindly inviting you to collaborate!
Faithfully yours,
Mykola Kulinich
Dean of the Faculty of Law and International Relations