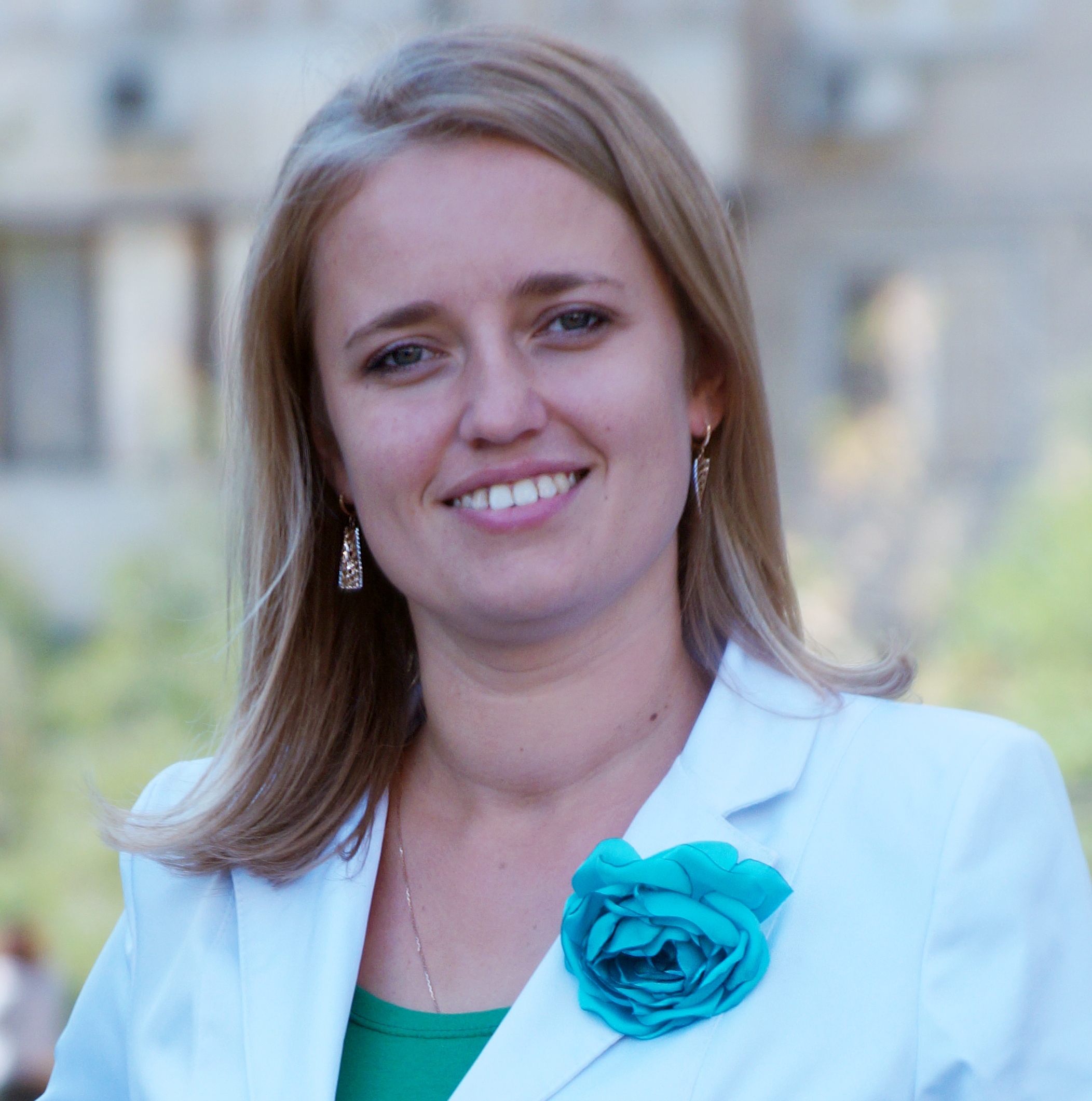 Dear Library Users!
Our library was founded in 1939 as an integral part of a higher education institution. For many years it has been changed and filled up to meet the users' needs.
Today our funds amount to more than 260 thousand documents, including electronic resources and subscription databases of scientific publications. We have a separate fund for rare and valuable editions with more than 130 titles.
Our library is actively developing. We strive to make it as open to users as possible, with comfortable service area. In fact, a modern library is, above all, service.
We make considerable efforts to develop electronic library resources, as well as provide remote services to our users.
Actually, the reconstruction project of the reading room has already been approved. It will provide space for students' group work, trainings, coworkings, informal events, etc.
You are welcome to visit our library and take the advantage of traditional and electronic resources!
Sincerely, Tetiana Opryshko, PhD, Director of Library